Sell Star Wars Collection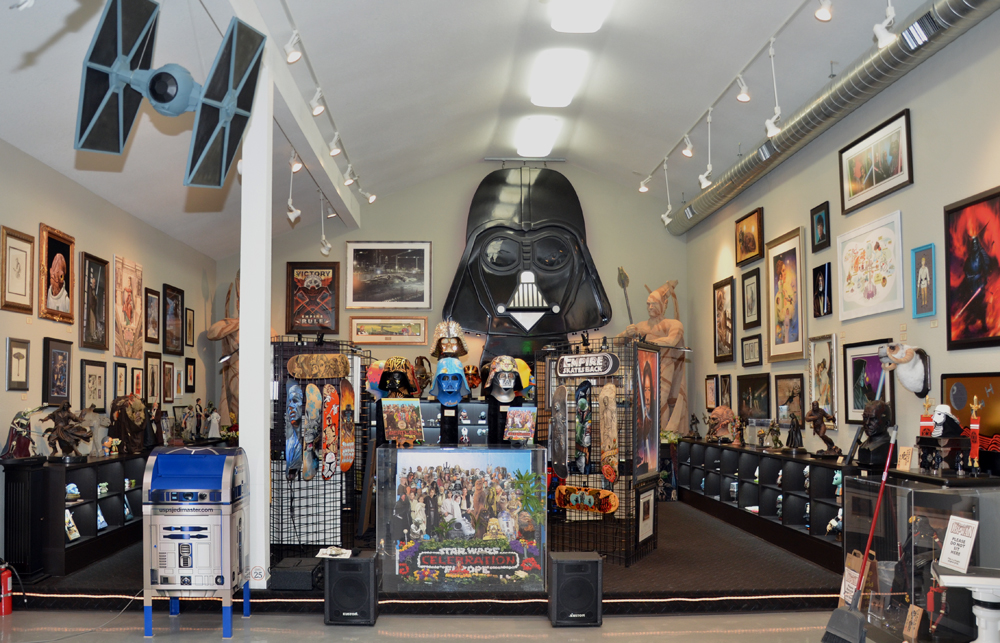 If you have STAR WARS memorabilia for sale, please contact us by email and describe (in detail) what you have. Our email is leads@2ndmarkets.com

You can also call us at 1-833-800-SOLD (7653). Leave a voicemail. If we are interested, we will call you back.
---
TREASURE
What are the most valuable Star Wars collectibles?
Basically, anything from the pre-1985 era is selling, especially the first series 1977 action figures and toys - mint in box of course. Lower grade or used items, regardless of age, are fairly common and not worth a whole lot. The most valuable items are movie posters, action figures new in box, and limited edition items. We are buying valuable early items, let us know what you have.
Star Wars Movie Posters (pre 1985 originals only)
Star Wars Action Figures (pre 1985 MINT/NEW IN BOX only)
Star Wars Toys (pre 1985 MINT/NEW IN BOX only)
Star Wars Comic Books (1970s Marvel series in HIGH GRADE only)
---
TRASH
What is the Star Wars junky stuff?
Most Star Wars memorabilia from about 1985 on is very common. Starting in the 1990s, much of it was cheaply produced in China and is VERY common. None of that stuff sells. We do not want to buy it from you.
---
Other places to sell
Since we only buy the best of the best in Star Wars memorabilia, you may not have what we are looking for. In that case, where do you go? We recommend eBay (www.eBay.com)