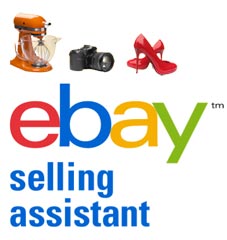 Help Wanted. Jobs at 2nd Markets.
2nd Markets is a ecommerce merchant of antiques and collectibles located in the Nashville, Tennessee area. We have been selling collectibles through mail-order since the 1970s, and have been active, full-time sellers online since 1998. Our challenge has been that we are buying hoards of great inventory items faster than we can add them to our database. We need help.

We are now hiring for the following currently open positions. Apply today!
---
Data Entry Assistant
[Part-Time with full-time potential] Requires commute to our office in Lyles, TN. We are seeking associates to input data into the inventory database. The title for this gig is 'data entry associate'. Associates are responsible for all aspects of keyboarding data entry into our Inventory Management System.

You don't need to have 100wpm typing skills, but you DO need to be more than a hunt-and-peck keyboarder to be successful at this gig.

LEARN MORE
---
Photographer
[Part-Time with full-time potential] Requires commute to our office in Lyles, TN. Photography - as you know - is one key to successful online selling. If you are good at taking photos with your phone, you can do this job. This is simple product photography using a smartphone which we provide. We can train you.

LEARN MORE